At the lights, with Up There Athletics
Images & Text by Good Sport

There are two types of runners – suggests the most elementary of marketing, the most economical of memes. Perhaps more pointedly, en route to a new cliche, we suggest instead that there are two types of runs. Those that call to the heavens for an Ampelmann of glowing red – a reasoned rest, a break taken in the name of not becoming roadkill. "Race you to the next lights" the mind says to the body, "What if we both lose?" the body winces to the mind. And those that scream for green. To be unhindered in momentum, in free fall, in full flight.

The stretch of a calf, arch of a back, swing of a hip, pick of a song. Habitual movements and modes put into place if it is the case that we stop moving at all. The indulgent skip of a light cycle to really catch our breath, maybe even two if paths are crossed with a friend, or the return of a persistent niggle.

How each runner chooses to pass the time inevitably suspended at these crossroads scatters the cliche'd bisection of athletes into an array of pieces that suggests nothing is as simple as there really being just two types of anything. Accounting for a third, most elusive, jaywalking type could blow the lid off of this ship completely.

Luckily, they were too quick for us to catch..





Wolfgang Wears:

Salomon XA Cap - White
$30.00 AUD

District Vision Karuna Tee - Trees
$135.00 AUD

District Vision Tom Tom Half Tight - Sporting Red
$160.00 AUD

New Balance Fuel Cell RC Elite V2 - Blue Chill/Deep Violet
$320.00 AUD

Turn Green
Turn Green
Turn Green
Turn Green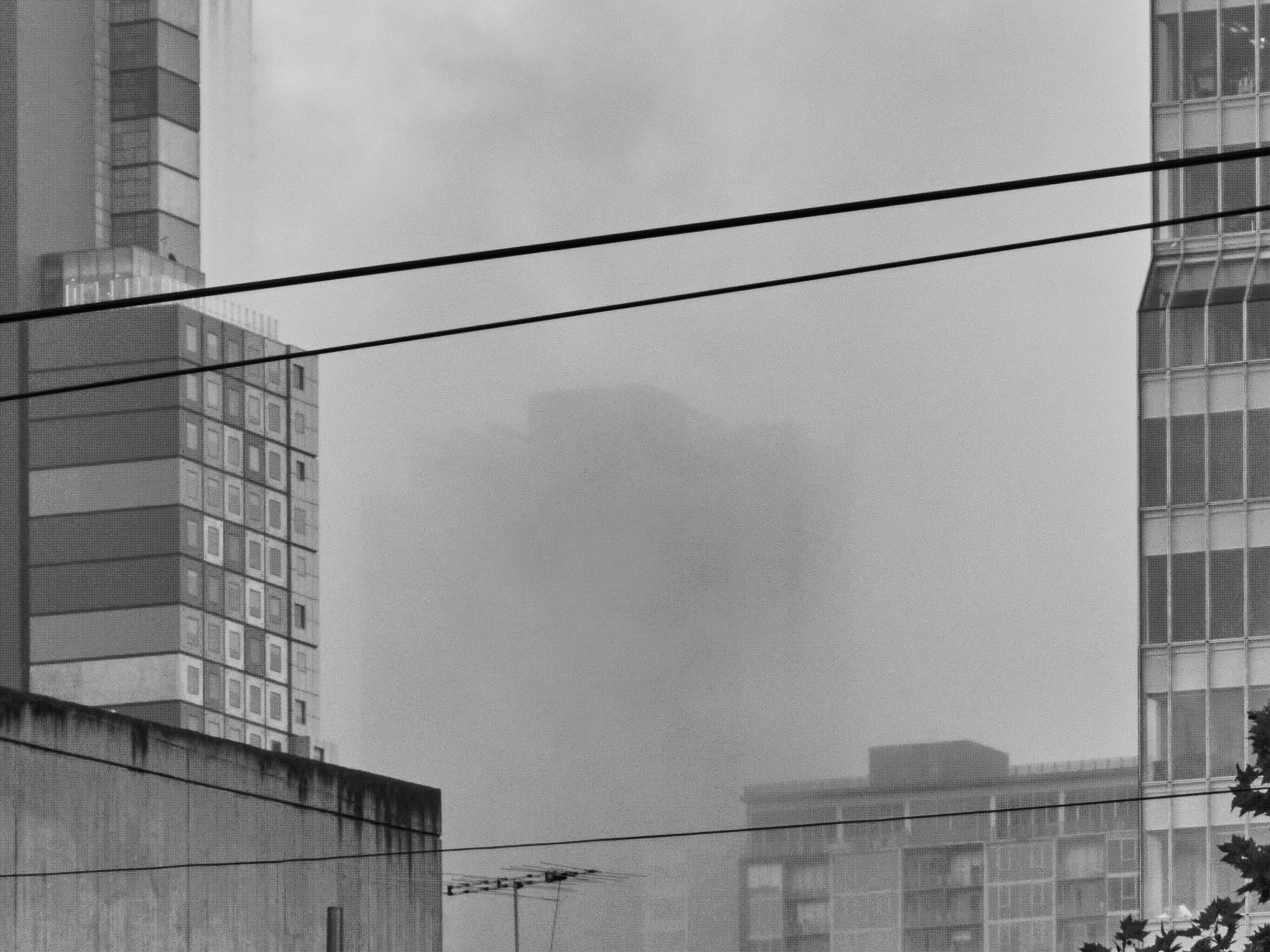 Montana wears:

Nike Womens Aeroswift Dri-Fit Short - Black/White
$75.00 AUD
Nike Womens DF Aeroswift Singlet - Black/White
$80.00 AUD
District Vision Yoshi Socks - White
$50.00 AUD
District Vision Takeyoshi Calm Tech - Black
$370.00 AUD
Nike Air Zoom Alphafly Next% FK EKIDEN - Amarillo/Black-Magma Orange
$370.00 AUD


Leigh Wears:

Nike AeroBill Tailwind Elite Cap - Black
$35.00 AUD

Satisfy Justice Hydration Belt
$310.00 AUD

Satisfy Coffee Thermal Base Layer
$260.00 AUD

Soar Winter Gilet - Dark Slate
$410.00 AUD

Soar Race Shorts 4.0 - French Blue
$180.00 AUD

Runners own Adidas socks

Salamon Ultra Glide - Monument/Pearl Blue/Evening Primrose
$270.00 AUD
Stay Red
Stay Red
S tay Red

Phoebe Wears:

Ciele GOCap - Run Mountains - EarthShip
$65.00 AUD

District Vision Sola Crewneck Fleece - Glacier
$270.00 AUD

Nike Womens Epic LX Tight - Black/Reflective-Siver
$110.00 AUD

Adidas UB21 Crew Sock - White/Black
$25.00 AUD

Nike Air Zoom Pegasus 38 - Barely Volt/Black-Volt-Hyper Orange
$180.00 AUD




Lincoln Wears:

Upthere Athletics Welcome Hooded Sweat - Black
$150.00 AUD

Nike Run Division Flex Stride 5In Short - Black/Reflective Silver
$75.00 AUD

Satisfy Merino Tube Socks Tie Dye - Ink
$100.00 AUD

Adizero Pro DNA - Blue Rush/Turbo/Silver Metallic
$280.00 AUD

Thank you to Wolfgang Nemesi, Phoebe Di Tommaso, Lincoln Jago, Montana Farrah-Seaton, Leigh Monti and UpThere Athletics.